Wensink chooses
JP.carsPRO!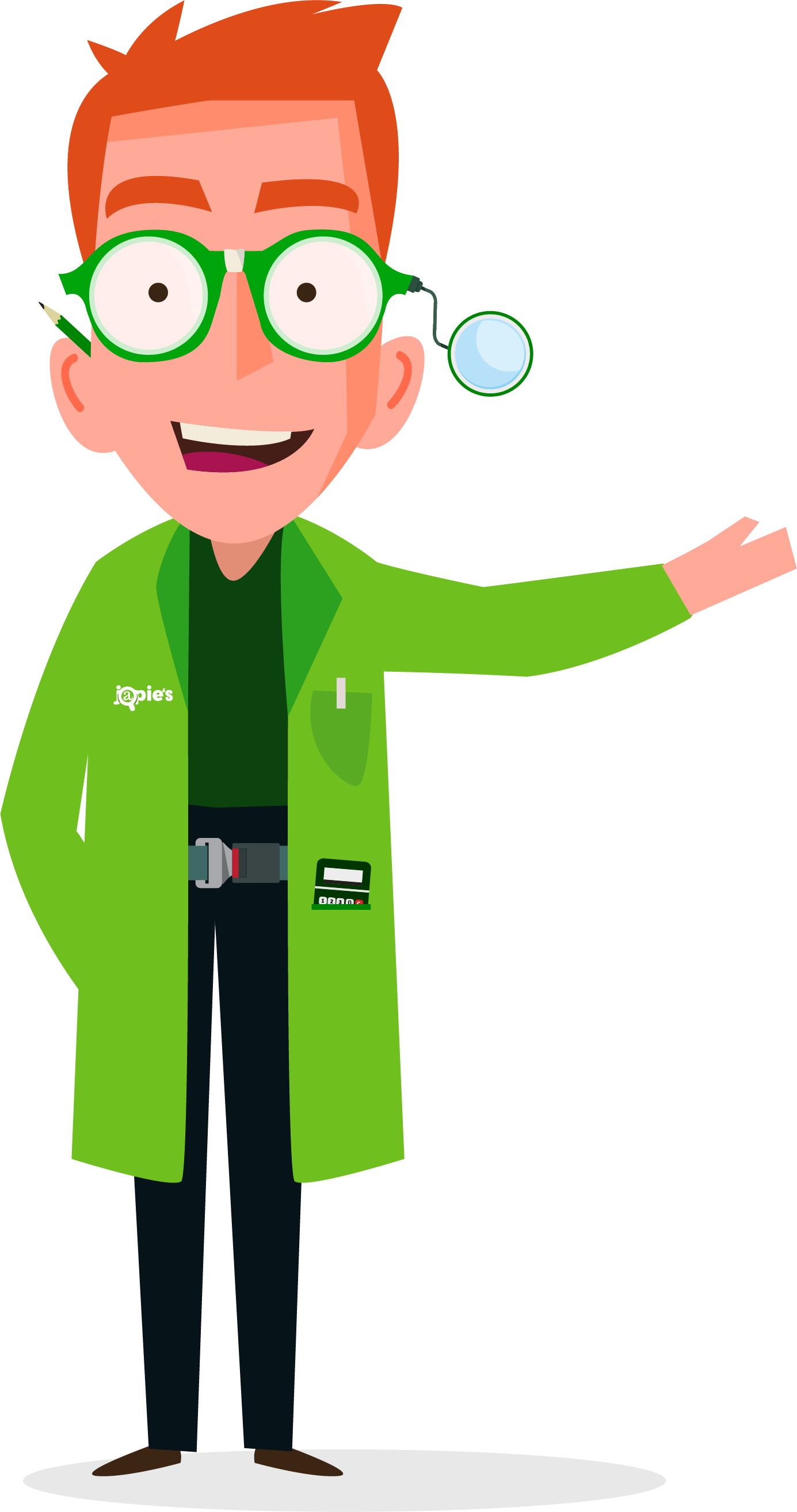 With Japie, Wensink comes to better decisions faster. Wensink specialists plus Japie equals higher margins and more revenue!
Wensink, a prominent mobility provider with 48 locations and about 1,300 employees, decided after an extensive market orientation to choose for the best-in-class purchase and monitoring software JP.carsPRO, by JP.cars.
The success of better and faster data-driven decision-making for the purchase and monitoring of our supplies significantly depends on the quality of information and added value that it provides our used car specialists", says Roderik Cremers, Manager Used Cars at Wensink. He continues:"We have tested multiple software solutions and the team confidently picked for JP.carsPRO. The analysis of used cars is always all about the details. JP.cars stands out thanks to the quality of their market information and the user-friendliness of their software. When you manage some tens of millions in capital, you want to do that with the best available software on the market."
It all stands or falls with the quality of the market information. JP.cars is capable of automating the (financial) purchase, monitoring and sales process. JP.cars often compares its work to trading stocks. Used cars are just like stocks: you have to arrive at an optimal mix of cars to realise the highest possible yield. Advanced algorithms, developed by JP.cars data scientists and engineers, facilitate this process and allow clients to make better decisions faster during the purchase, monitoring and sale of cars. Thanks to the quality of the data and the real-time market information in a rapidly changing and globalising market, JP.carsPRO has proven to be a significant success factor for a large number of clients.
"The internet has brought transparency to the used car market. The decrease in bank loyalty of consumers, globalisation of trade, private lease, scarcity of professional knowledge and the changes in government policies has resulted in a dynamic used car market. In order to remain successful, it is important to make better decisions faster than the rest of the market. Our clients enjoy this benefit, but that is only possible if you can rely on qualitative high-end data and user-friendly software", says Ronald Scholtus, Business Development Director at JP.cars.
The algorithms of JP.cars create a picture of the entire Dutch market every 24 hours and provide executive boards, purchasers and used car managers with advice based on their customer-specific protocol per brand. Important indicators, such as marketability, price elasticity and clicks contribute to improving and automating the purchase, monitoring and sales process.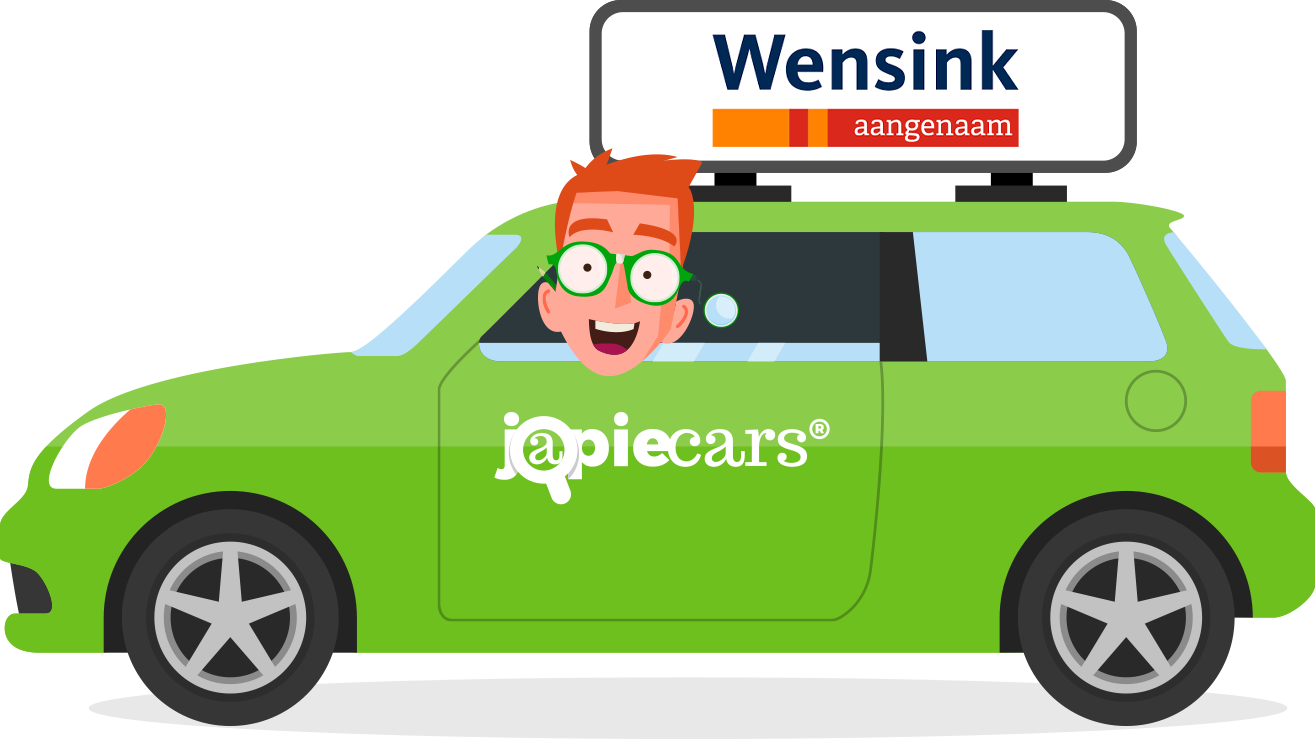 Wensink ensures that you can travel from A to B without a worry. We do so with about 1,300 employees from 48 locations. With various brands and a wide range of products and services, we are happy to provide you a pleasant experience in mobility.
Buying and selling used cars based on experience, historic data and intuition is history! Japie and his team of data scientists now provide real-time market and trend information about market values, (future) residual values and marketability of used cars. Japie automates the (financial) process from purchase to monitoring and sales. That means optimizing millions of euros in capital. Want more information about JP.cars? Email us at jp@jp.cars or contact us by phone at +31 (0)10 307 03 36.