Japie has its first
workday with Axero!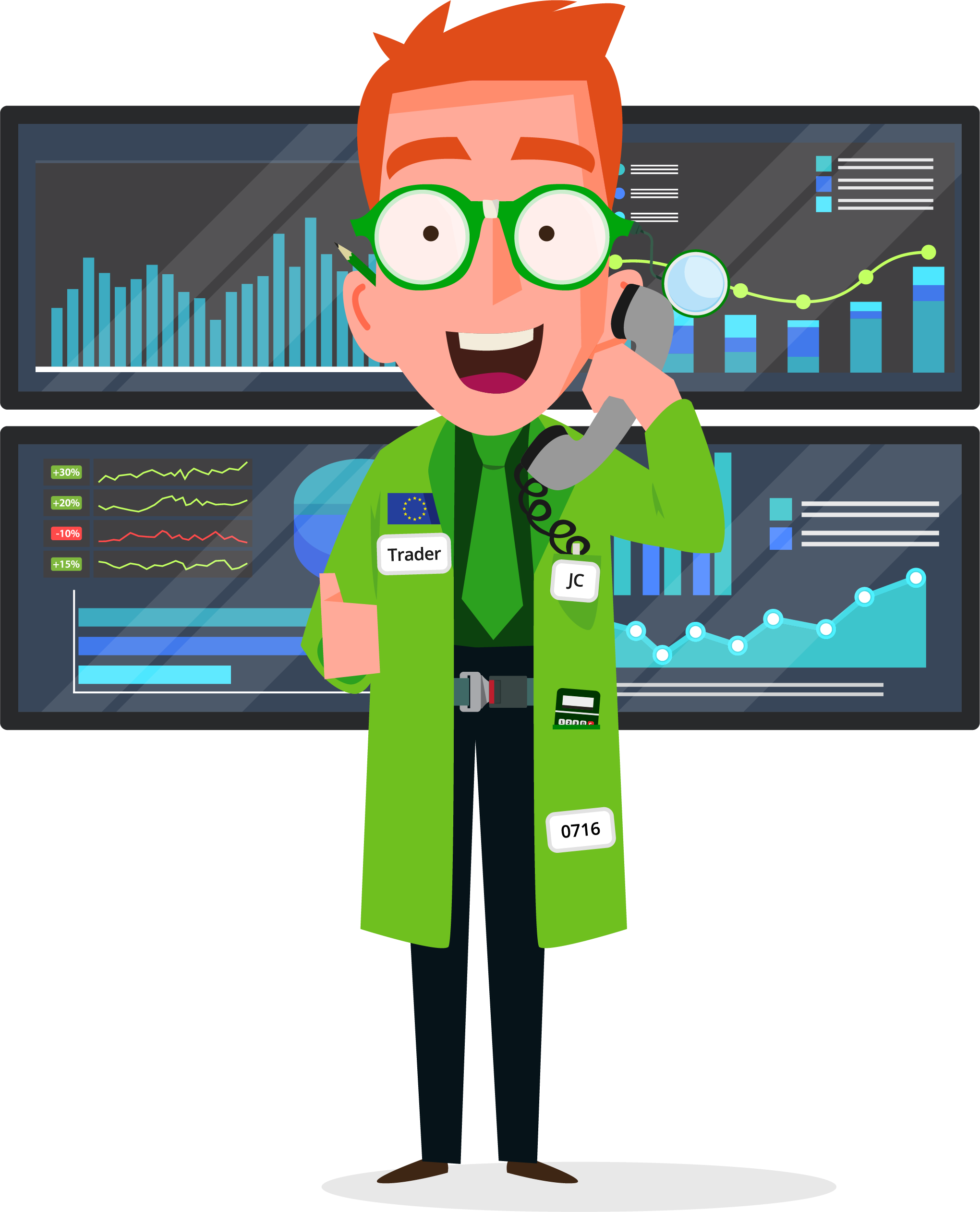 Axero (previously Beernink & de Bekker) uses big data and analytics software JP.carsPRO to support its sales process.
Niels Reitsma, Sales Manager with Axero, said: "The used car market is growing more dynamic. Making better choices faster, supported by complete and reliable data, is crucial to be successful on the current market. Because of the knowledge, expertise and track record of JP.cars, we asked them to provide us with this data."
Ronald Scholtus, Business Development Director with JP.cars, said: "Axero is an incredibly successful and ambitious company that believes in bringing together the practical world and the data world. We are happy to support them with achieving their goals."
Now Axero, too, reaches better decisions more quickly with Japie. The specialists of Axero use Japie to generate higher margins and a greater turnover,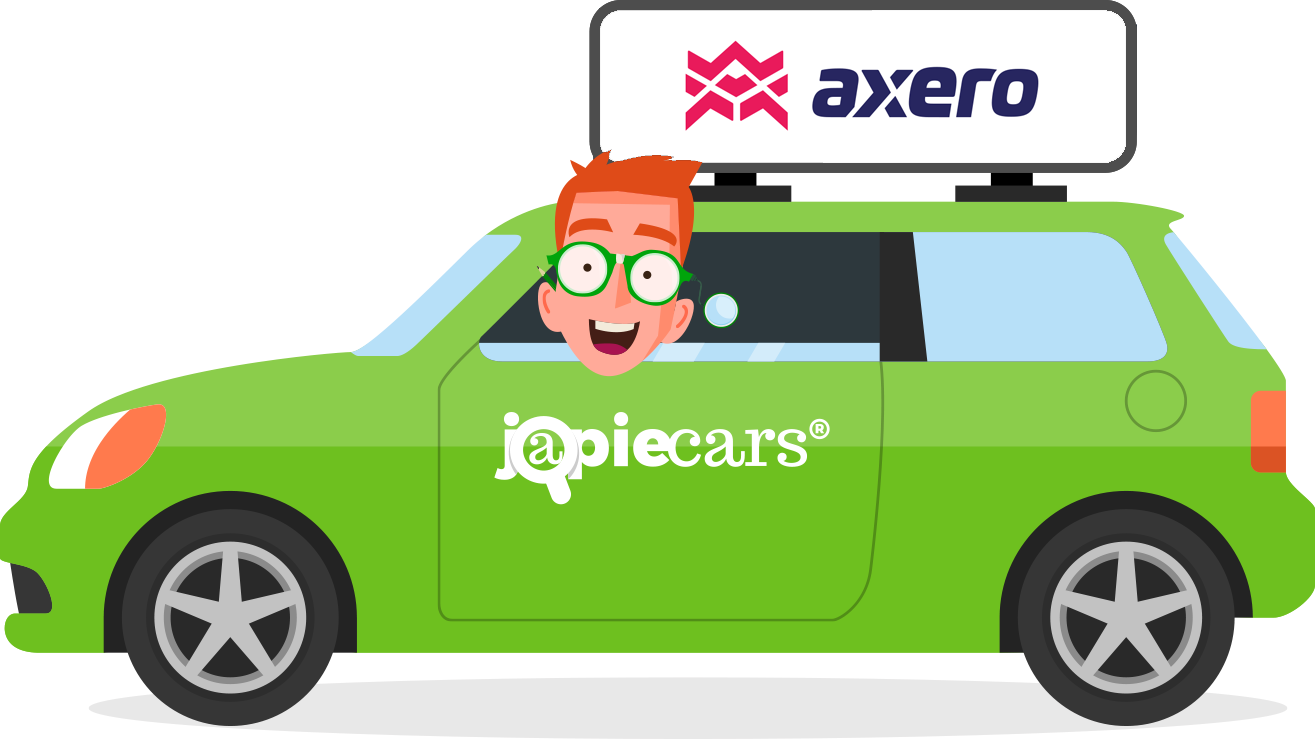 We are Axero: pioneers in the car industry and always looking for the best solutions for you. Our team consists of more than 25 dedicated automotive people who love their job and share a passion for cars. And our goal? For you to not have to search any longer for the perfect cars for your customers. Together, we'll find exactly what you need.
We bring supply and demand together, are flexible and follow the changes of the market. Since as early as 1992 we have been the right place for check-ups, valuation, service, import and export. If needed, we also arrange transportation to deliver our cars to our customers. And we'd also gladly help you with understanding market trends.
Buying and selling used cars based on experience, historic data and intuition is history! Japie and his team of data scientists now provide real-time market and trend information about market values, (future) residual values and marketability of used cars. Japie automates the (financial) process from purchase to monitoring and sales. That means optimizing millions of euros in capital. Want more information about JP.cars? Email us at jp@jp.cars or contact us by phone at +31 (0)10 307 03 36.